rent online
Online rental process
1. browse
Filter, browse and scroll collections to select the pieces you'd like to rent. Pick a delivery date (a day or two before your event is best) and how long you'd like it for.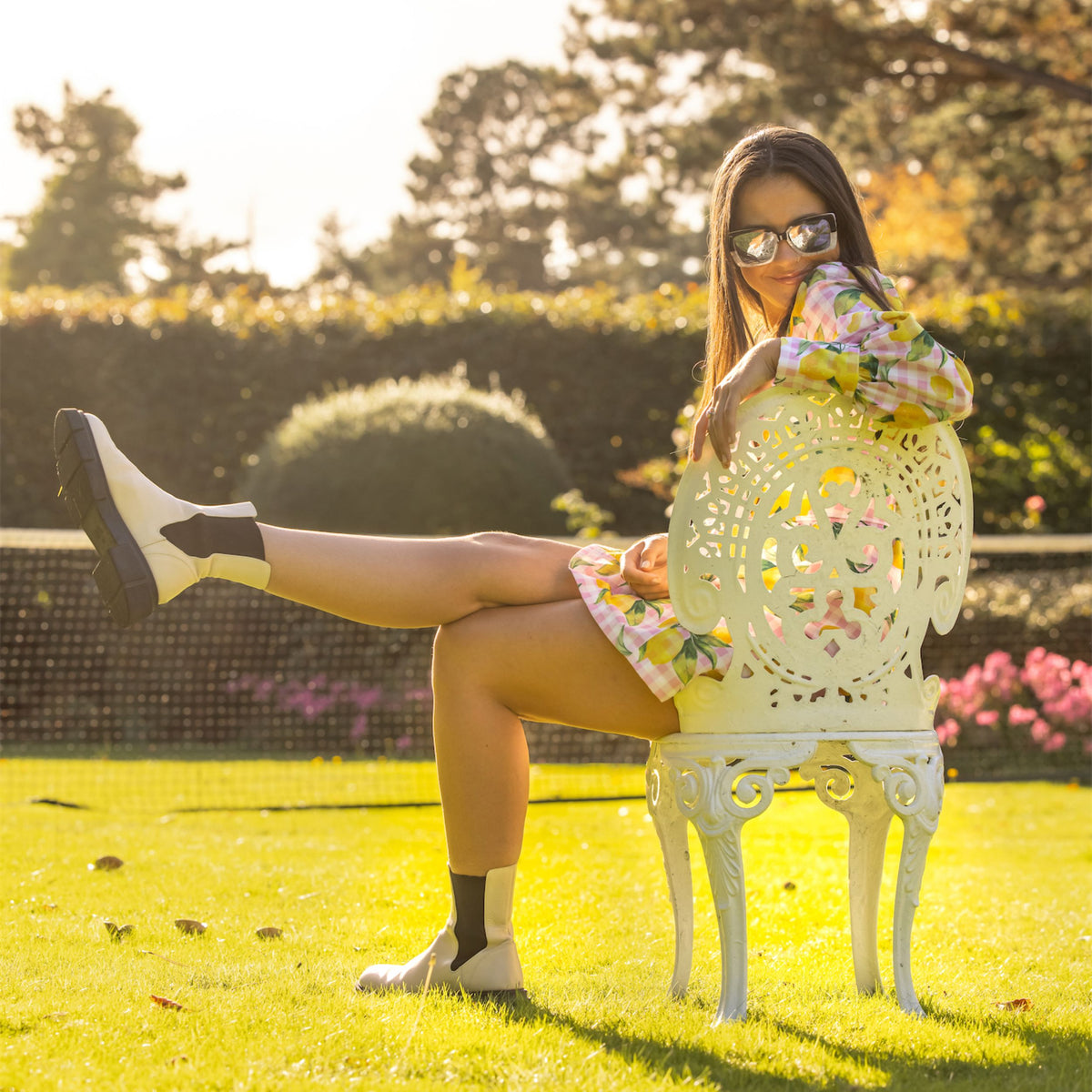 2. Rent
Your items will be delivered to you by our couriers on the first day of your rental so make sure to pick the day before your event to ensure you have it on time. For example, if your event is on a Friday please select your rental start date to be the Thursday.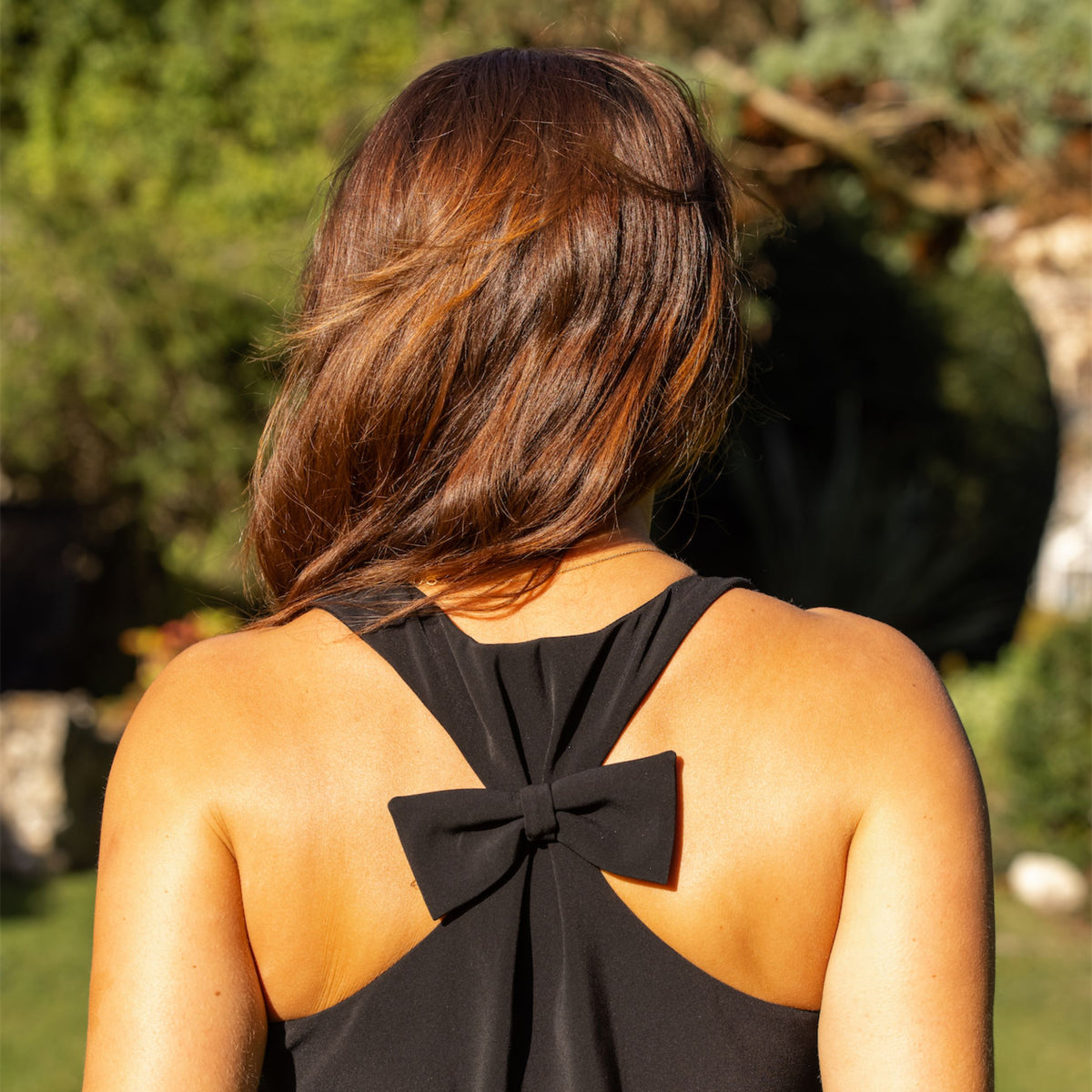 3. return
Our couriers will pick them up from you on the last day of your rental period. Once you have worn your beautiful items please add the printed label found within the package. Please return them in the package you received them in.
Learn more about Deliveries & Returns
or rent from our store
in-store rental process
1. walk-in
Come in and try on our wide selection of dresses!
2. Take it away
Take it away on the day if your event is that week, if not book it in with us in-store.
3. Return To store
Return the item to the store on the last day of your rental period.
My items arrived and were picked up from my doorstep with no stress. Happy days makes it so easy.
I loved that the items were all professionally cleaned - renting is just easy as pie.
Frequently asked questions
Delivery & Returns
As soon as you like (within reason), order before 12pm for next day delivery. Or, if you want your delivery for a future date, simply select the start date of your rental and your parcel will arrive on that day guaranteed. We use DPD so on delivery day you'll receive an email and text with a one hour time slot for delivery. Alternatively, visit us in store.
We made this real simple: In your delivery bag you will find a prepaid return mailing bag. When you're ready to send off your garment, place it in the returns bag and DPD will collect it on the final day of your rental.
If you rented directly from the store, please drop it back on the final day of your rental period. If not a late fee of €20 a day will apply.
We're big on punctuality and speed. We offer next day delivery in Ireland if you order by 12pm.
Absolutely! We encourage you to rent as many items as you'd like. Many of our clients rent for day 1 & day 2 of weddings!
Other
Absolutely! Visit us in store,
Don't worry, we've got you. Just get in touch with us and we'll try to find you something else and get it to you ASAP. You can then return the items that don't fit the next day.
Please don't attempt to clean/repair items yourself!
Our incredible laundering and repairs team handle all of the cleaning and pressing of the garments, making them look as good as new. The thing is, they can only do that if they're first at the scene' of any spillages and/or damage. Cleaning is included in the cost of your rental.
Environment
Saving the environment
We have taken a big leap by changing our main processes and products. By renting and not buying and wearing once, you support circular fashion and help save the environment.