An innovative circular way of accessing fashionable items for special occasions.
We seek to provide women of all sizes, ages and backgrounds with access to beautiful and stylish clothing that will make them feel good about themselves, without the hefty price tag, all while helping the environment.
We want to change the perception of fashion rental by building a strong community that turn to us for clothing for the Happy Days in their lives and want them to feel supported in their fashion choices with a range of styles to choose from.
Inclusivity, transparency and sustainability underpin our vision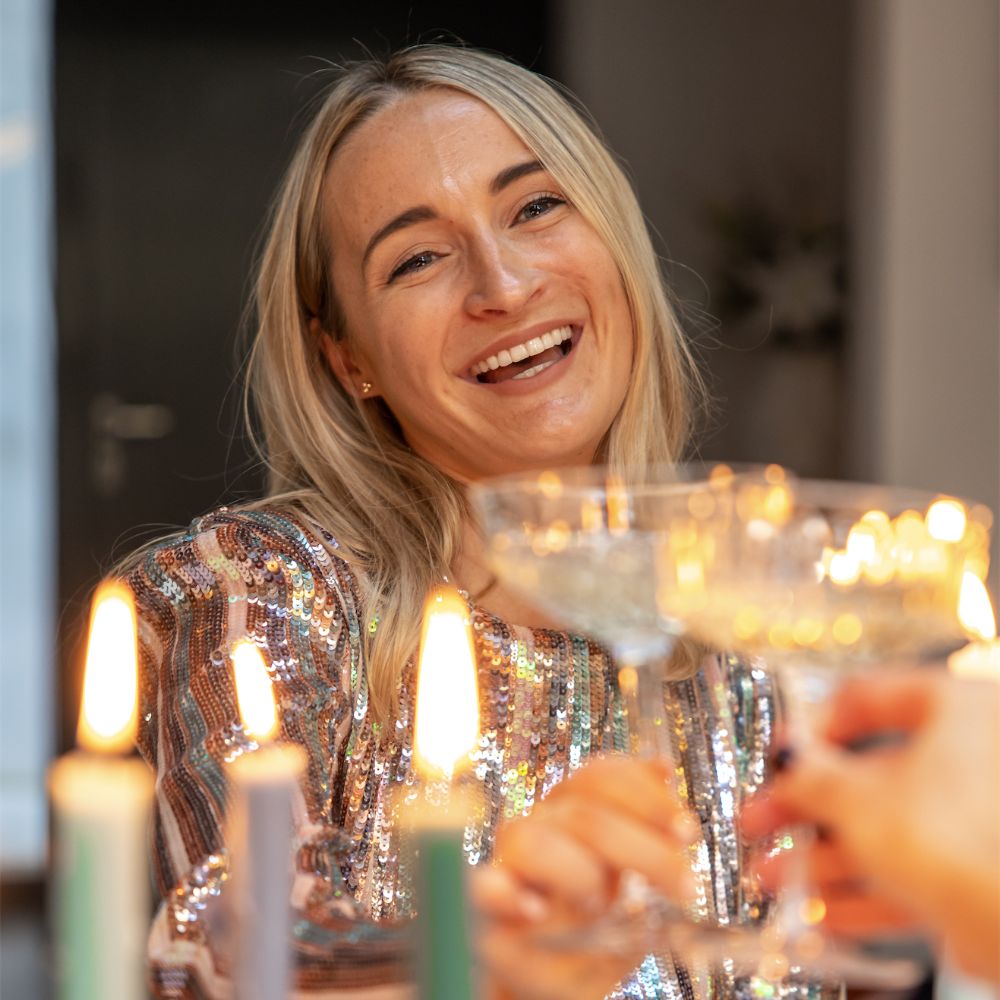 an idea
Back in 2021, founder, Rachel Hennessy was struck by a home truth: fast fashion has created a demand for "newness" that has no place in a sustainable future. Something had to be done to remedy the bad habits of the industry.
A solution
Renting not buying. Getting women to rent instead, meant they could still get their kicks from the latest luxury trends and pieces, without burning a hole in their pocket or the planet.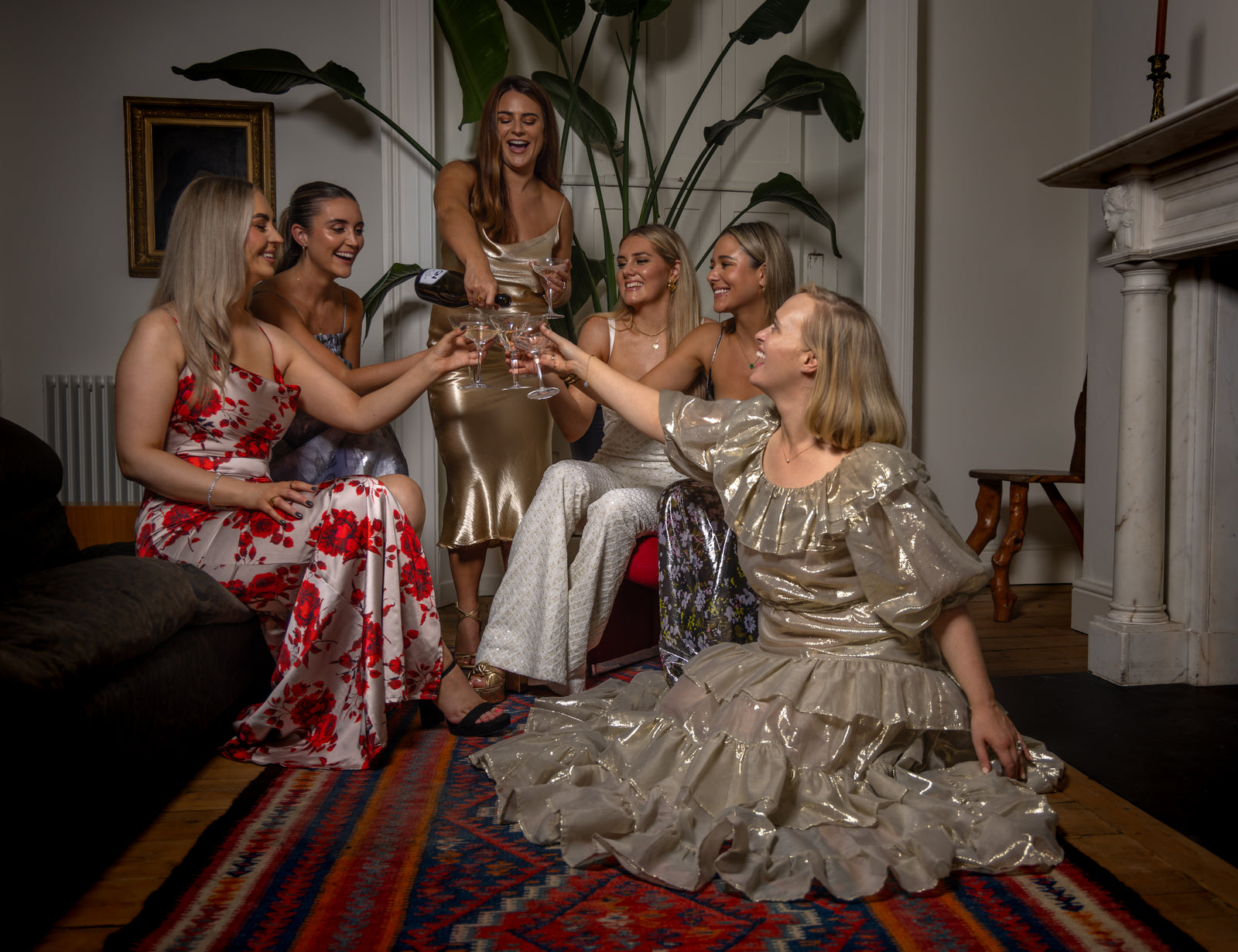 Happy days was born
We're now changing the behaviours of fashion-lovers everywhere, and believe everyone should have access to high-quality fashion in a sustainable way at a fraction of the retail price.