simple delivery & returns
our process is hassle-free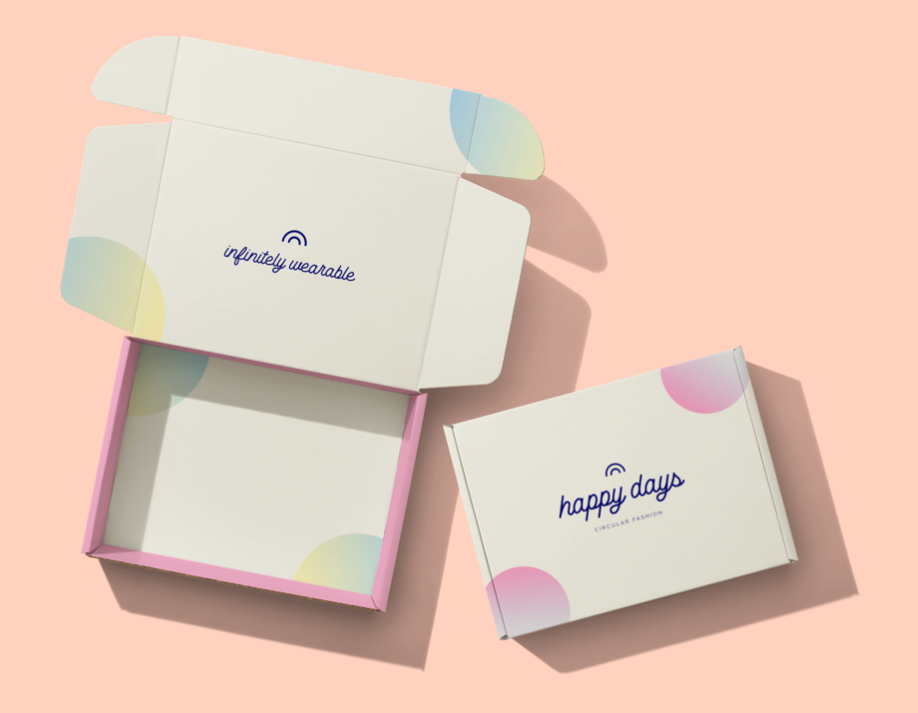 We're big on punctuality and speed
DELIVERY information
For our Dublin-based customers, your item will be delivered straight to your door on the first day of your rental by our delivery partners DPD. Order before 12PM for next day delivery (€10).
Everything will be delivered in our reusable garment bag/packaging.
You can also pickup from our Happy Days store.
Prepaid returns
Return information
Return your rental in the original packaging at the previously specified date. We made this real simple: Place your item in the reusable packaging and DPD will collect it on the last day of your rental.
Alternatively, if booked in-store then please drop back on the final day of your rental period.
Note: There will be a late fee of €20 per day for the first calendar day of the Return Period and €30 every day thereafter.